---
Try a free dance class for young boys and girls with a disability aged 3-5 years old . It's a chance for parents to enjoy and learn along with their children. It will be a fun activity with a chance to try some new skills and encourage creativity through dance play. Dance with a friend from the heart! Bring a friend along too.
The session will be hosted by Diakosmos Dance Academy who are experienced in providing inclusive and special needs classes. They have a range of ongoing classes including sessions like this one for pre-school aged children.
RSVP to come along by completing the online booking or contact Olivia on 9285 4839 or send an email.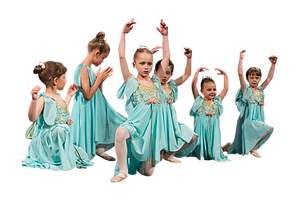 Event location