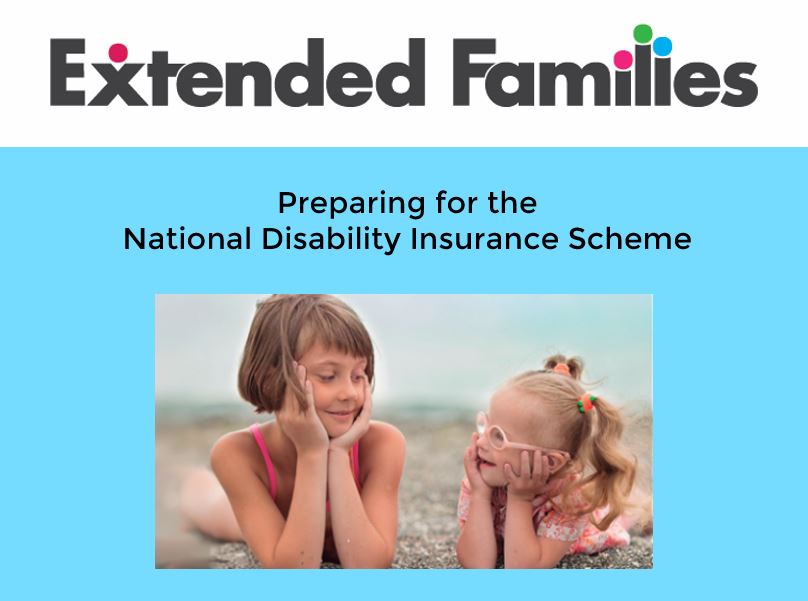 ---
Being a Melbourne metro wide service, Extended Families now has valuable experience supporting people in the North East Melbourne area (NEMA), the first Melbourne area where NDIS rolled out. We have an experienced team of Support Coordinators, and prior to your meeting with the NDIS we would like to share our learning with you so you can make the most of your NDIS Plan and the opportunity it presents.
We are running regular group sessions during the NDIS phase in - moving to different locations around Melbourne based on the NDIA roll out schedule. You can attend any session you like, we suggest that about 3 to 6 months prior to roll out
in your area is a good time to attend. All welcome! (Note if you have already booked through our other form system, you do not need to book here as well).
Information Session - Key learnings and how to prepare for the NDIS Plan
We know that by now many people have already learned quite a bit about the NDIS, so we don't want to repeat what you have likely learned. This session will sum up in a little over an hour the key things we think you should now and how to prepare for your Plan meeting, followed by question time. Having successfully helped many families in the North East Melbourne area transition to the NDIS, we want to share our experience and learning with others.

Topics include:

NDIS basics - a brief update on eligibility and roll out
Understanding the planning process
Plan Structure - including categories of support (and why they are important)
Setting goals
Pre-planning what services will meet your needs
Gaining evidence to support needs
How best to communicate your goals and needs with the NDIS
How to maximise the use of the funding you receive
Support Coordination
Plan Management - what it is and whether you need it
Common pitfalls and how to avoid them
Event location