Donate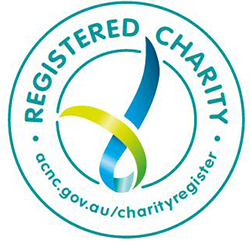 Donation Support
People living with a disability and those who love and care for them, are some of the most isolated in our community. Extended Families Australia exists to challenge that: We believe that having joy in your life and being a part of your community is for everyone.
You can financially support us in a number of ways, either as a one off or regular contribution. All donations will be receipted and are tax deductible.
You can make a donation by:
Phone 03 9355 8848 - for payment by Credit Card
Mail - post a cheque to Extended Families Australia, PO Box 275 Coburg 3058.
Direct bank transfer - Extended Families Australia, Bendigo Bank, BSB: 633000 Account: 112929930
Direct Paypal donation using the email ceo@extendedfamilies.org.au
Donations can be allocated to support specific activities. Please let us know if you wish to do so.
Regular Donations - Your donation will go directly towards funding our recreational programs which are held throughout the year. The joy and fun our children, young people and their families experience at each event is heart-warming to witness. Friendship, joy and fun!
If you would like to discuss you donation and interest in supporting the work of Extended Families further, please contact Julie Langdon on 03 9355 8848 or email the CEO.

You may also consider providing support through:
Your donation will help us to build a society where children and young people with a disability experience full community inclusion and participation and their families are strong, resilient and connected.
We value your support and we respect your privacy. Our Privacy Statement can be viewed here.