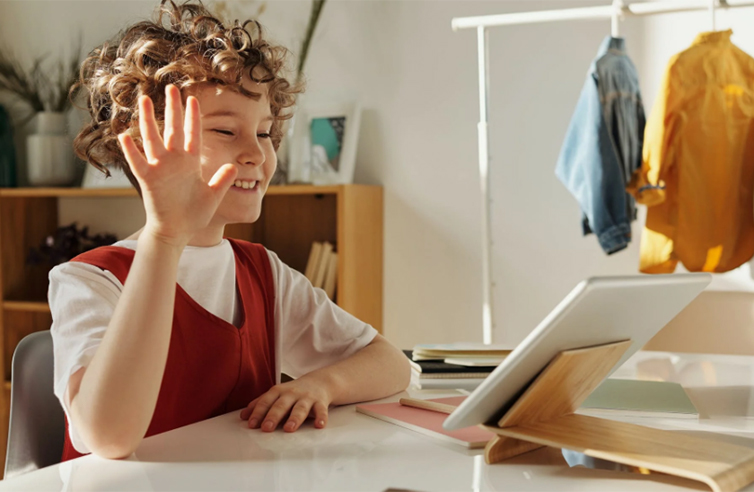 ExtendABLE Online
How does ExtendABLE Online work?

We offer a weekly calendar of online groups run by our creative and engaging support workers, volunteers and staff. You can sign up for as many groups as you like provided there are spots available.
The more people who sign up, the more groups that will be on offer!